Looking for Electric Motor Mechanic/Welder
29 April 2015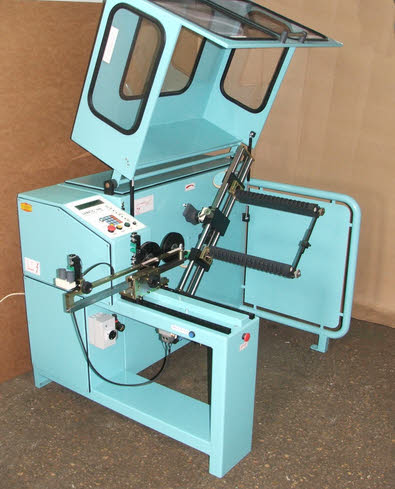 Requirements: Minimum (3) years experience in winding or electric motor mechanics.  Our shop has a Samatic Automatic Winding Machine and typically performs rewinds of fractional HP up to 1000 HP motors. 
We have competitive pay, holiday and vacation time, health insurance benefits, an IRA and a profit share program.  If you have an interest, please call 502-776-3937, ext. 204 or fax a resume to 502-776-9929.
GIS adds Journeyman Machinist
27 April 2015


Gatterdam is honored to announce that Eric King has joined our organization.  He is a journeyman machinist that will greatly enhance our ability to serve our customers.   His attention to detail and  skillset will allow us to maintain a higher level of quality in house.   
We will also be able to better   control costs by increasing the percentage of jobs that require machine work, in house, at Gatterdam's.  Our customers will benefit through lower job costs and quicker turnarounds on their jobs!  Welcome aboard Eric!
Gatterdam is sponsoring St. Baldrick's event!
27 February 2015



Gatterdam Industrial is honored to be supporting the Our Lady of Lourdes' St. Baldrick's event this weekend on February 28th.  St. Baldrick's is a tremendous charity dedicated to conquering childhood cancer.
Gatterdam honors Patrick Oliver for 2 years of dedicated service
15 January 2015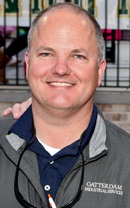 Please join us in celebrating with Patrick Oliver (Regional Sales Manager) on his 2nd year at Gatterdam Industrial Services. 
We are glad he is here to be a part of our team. 
More Articles...