Upgrading to Variable Frequency Drives
15 January 2015

Now there is even more of a reason to upgrade to VFD's.  Our local utility, LG&E/KU is offering commercial rebates for installs of drives.  Gatterdam offers a complete line of automation products (VFD's) and would be happy to help you capitalize both on the rebates and upgrading your plants' efficiency!  To learn more, click here: LGE Rebates for VFD's
Welcome Richard Rowland - Our new shop manager
07 January 2015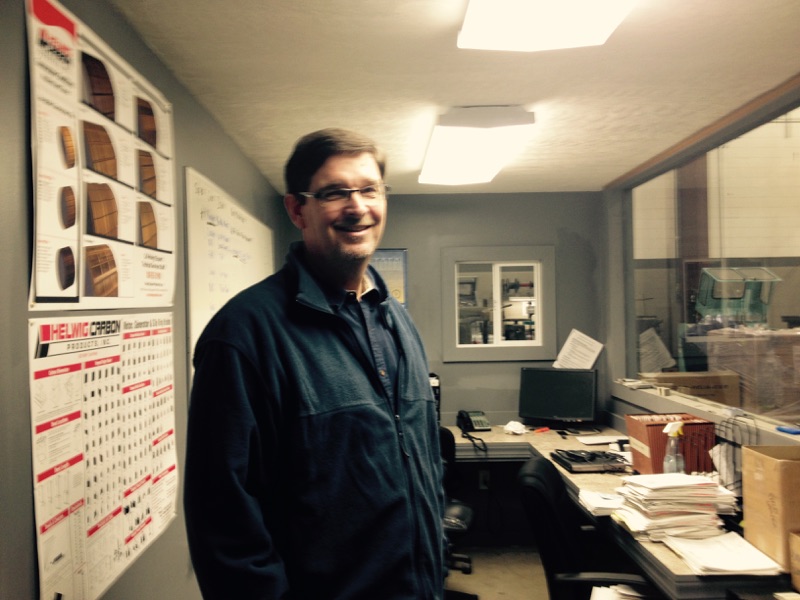 We are excited to announce the addition of Rich Rowland as Shop Supervisor.  He joined us in November and brings a wealth of management experience. 
With over 13 years managing Repair Services, Production and Customer Service Operations, he is well suited to improve the level of satisfaction you experience when dealing with Gatterdam Industrial. 
Welcome aboard Rich!
Gatterdam Honored as "Fast 50 Company"!
28 October 2014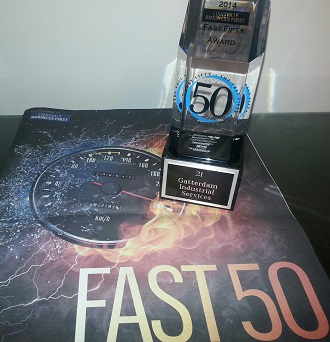 Business First has honored GIS as one of the 50 Fastest Growing private companies in Louisville 
We are lucky to have a great team and wonderful customers.  We were ranked 21st by the publication.  We look forward to continuing providing the best service and products possible to our customers!  A special thanks to our team for making Gatterdam a great place to work! 
To read the offical release and interview, click here… Fast 50 Business Journal Article
NEW LOCATION!
28 October 2014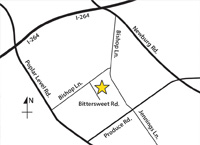 We are now located at 4615 Bittersweet Rd. Louisville, KY 40218.
This is now our physical and remit to address. We are excited to be taking this next exciting step in becoming the area's Premier Motor and Pump Service facility. The increased square footage and investment in new equipment will increase our efficiency and allow us to maintain an excellent quality record. 
Come see us any time! Directions to our New Location
More Articles...