Celebrate KY Manufacturing this Month!
06 October 2014

October has been designated as the official Celebratory month for manufacturing in Kentucky!  KAM (Kentucky Association of Manufacturers) has events all month long to promote our state's most important economic sector. 
To learn more, visit: KAM Site
New Inside Salesman Comes Aboard
01 October 2014

We are pleased to announce the addition of Craig Wiseman to the Gatterdam team! 
He will be fulfilling an inside sales role.  He has an extensive background in customer service and sales and looks forward to continuing providing excellent service at the highest levels to our customers!  
You can now follow us on Twitter!
18 August 2014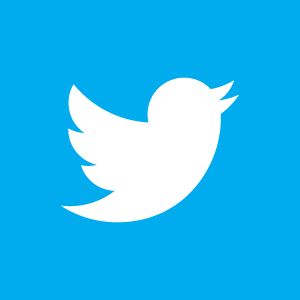 Check out the latest trends and information on our new Twitter page.
Help Wanted!
08 August 2014

We are looking to fill the following positions:
Winder with at least 3-years experience.
Machinist with shaft welding & end bell bore / sleeve abilities.
Inside Sales position (preferably with Pump background).
Due to our company's significant growth over the past 3 years, we will be moving to a new, state of the art facility in October of 2014.  We offer competative pay, holiday and vacation time, health insurance, benefits, an IRA and a profit share program.  If you have an interest, please call: 502-776-3937, ext. 204 or fax resume to: 502-776-9929.