3rd Annual Winter Clothing Drive
06 November 2013

"Our world revolves around our customers" - now we humbly ask that this "world" gets a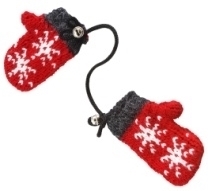 bit smaller.

We invite you to partner with us in our 3rd Annual Winter Clothing Drive. 
Our collections begin November 1st and will cease on November 21st'13 where we will take all the clothing collected to Louisville's Wayside Mission (in the heart of downtown Louisville).  To make it easy for you, you may schedule a pick up by calling our office line 502-776-3937 x202, or you may drop off your gently used articles at our warehouse location: 114 N 30th St. Louisville, KY 40212 M-F.
Thank you in advance for helping us make our world a bit smaller and better for everyone this coming holiday season! 
Why use a UL Certified Company?
26 September 2013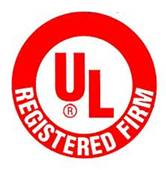 For motor/pump rebuild facilities, it is critical to adhere to the highest technical standards in order to ensure a long lasting life of the item you repair for your customer. In the case of Explosion Proof motors, not only do you want a reliable rebuild, but you also need an organization with the proper certification & know how to complete that rebuild, ensuring the proper non-sparking and safe operation of your motor. A UL Certification allows motor service facilities to rebuild/rewind and recertify explosion proof motors.
For a company to acquire that certification, it is a significant investment that requires an upfront licensing fee, the purchase of precision measurement tools, initial training, on-going training every quarter and a yearly renewal fee. A UL Certification shows an organization's commitment and investment in achieving excellence. Gatterdam Industrial is certified. Is your current provider?
ALS Charity Contribution by Gatterdam
08 March 2013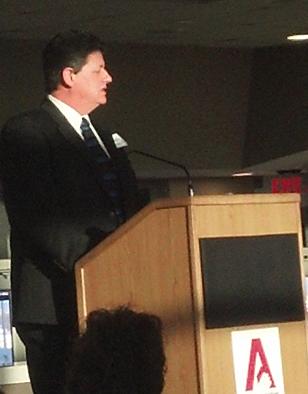 Gatterdam's is participating in a charity effort to raise money for ALS (otherwise known as Lou Gehrig's Disease).  We congratulate Shawn Mullennex (pictured) in his service this year as the 2013 President of the ALS Board of Directors for Kentucky!  

This devastating disease has hit Shawn's family, when it took his wife (Celeste) of 24 years, in 2009.  Gatterdam's and our team members are supporting this charity through a financial donation in the Mullennex family's name.
For more information on this worthy cause, please visit the ALS Kentucky website.
G.I.S. Welcomes Patrick Oliver as Regional Sales Manager
01 February 2013

Gatterdam is pleased to announce the addition of Patrick Oliver to our sales team in early January of this year.  Patrick has a vast background in customer service through his past experiences at YUM! Brands and UPS.  We believe he is the perfect fit for us, in that he brings to the table; excellent communication skills, a high level of professionalism and a great desire to make a customer happy.  Patrick looks forward to getting out on the front lines to manage our customers' needs from initial inquiries all the way through to the execution of an order! You may contact him on our office line: 502-776-3937 Ext. 209; and/or his cell 502-345-4279.
More Articles...