GIS holds Optimization Seminar for Improving Reliability
01 November 2016

In conjunction with WEG Electric, Gatterdam held a seminar in Louisville at the Hilton Garden Inn to help their customers improve reliability and reduce downtime in their plant. It was an informative seminar that was presented by William C. Livoti, Business Development Manager for WEG Electric Corp. With the Hydraulic Institute, Mr. Livoti presented an impressive talk that was aimed at optimizing motor and pump systems. The end results of applying these strategies in your plants are:
Reducing energy costs
Improving reliability
Increasing mean time between repairs
Increasing staff productivity
Improving product quality
Increasing profitability.
If you have any interest in learning more, please do not hesitate to call our office or discuss this with your salesman.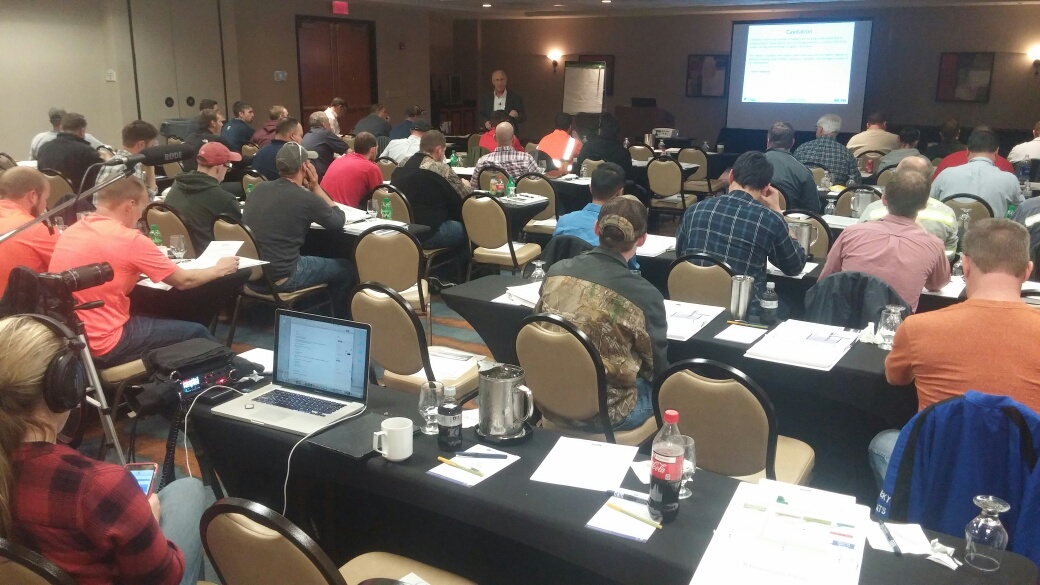 Gatterdam adds the HULK Truck!
01 September 2016

With continued investment into the business, we have added a larger flatbed with more weight capacity to handle larger jobs & shipments. The pretty green on the front of this beast lead us to nickname it 'The Hulk'. Look for him at your plant soon!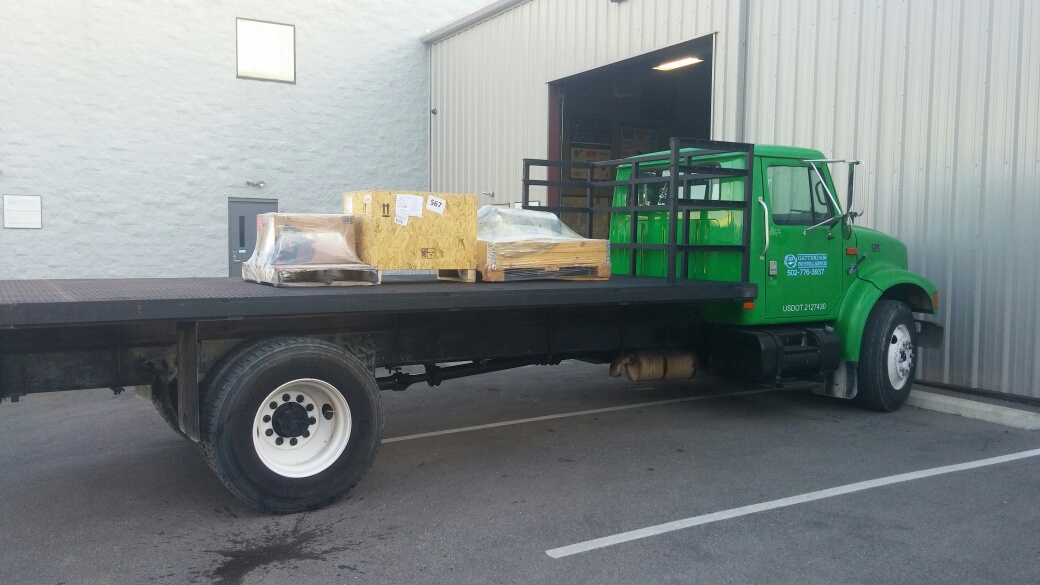 Investment in NEW SKF/Baker DX Testing Equipment
01 August 2016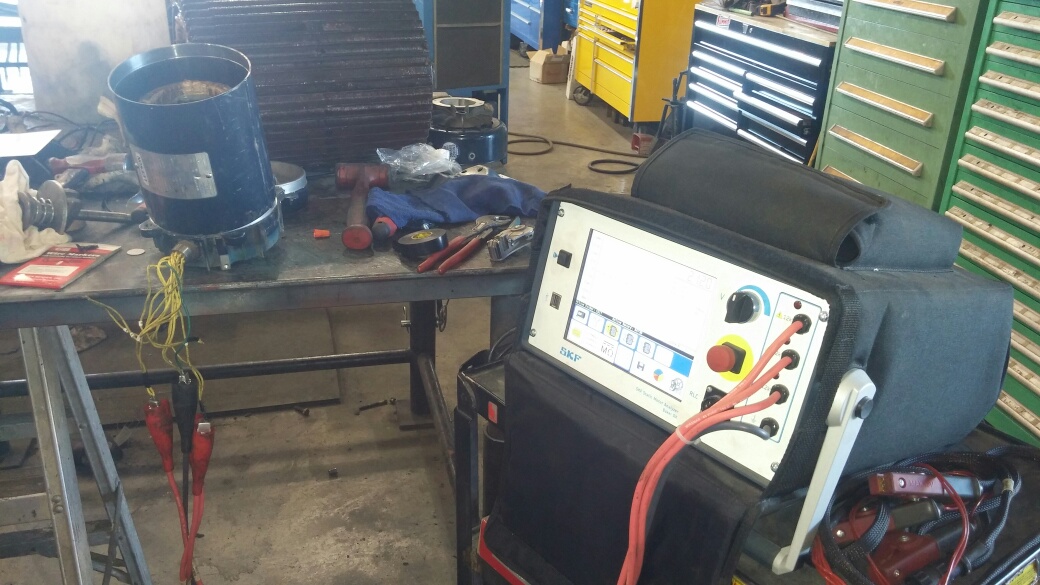 We invested in the latest and greatest technology in electric motor analytics. The Baker DX finds all problems associated with a motor's insulation or electrical system. It performs tests for:
Resistance

Insulation Resistance

Dielectric Absorption (DA)

Polarization Index (PI)

Step Voltage

DC Hipot

Surge

Surge PD (partial discharge)

Inductance

Capacitance

Impedance

Phase Angle

Rotor Influence Check (RIC)
All of these tests are fully documented and can be made available in a digital report for our customers. We continue to move towards being the most advanced shop in the region.
Gatterdam representing FUJI Drives
01 July 2016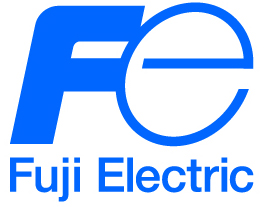 Fuji has an incredible stock of Adjustable Frequency Drives in the United States, which enables you to get the product you need quickly. Gatterdam has access to their wide range of product and can get you a price quote today. They have General Purpose Micro Inverters, High Performance Compact Inverters, Variable Torque Inverters for Pumps & Fans, Multifunctional Inverters and Packaged Drives Solutions. Call our offices at 502-776-3937 to get more information.
More Articles...