G.I.S. holds 2nd annual "Winter Clothing Drive"
05 November 2012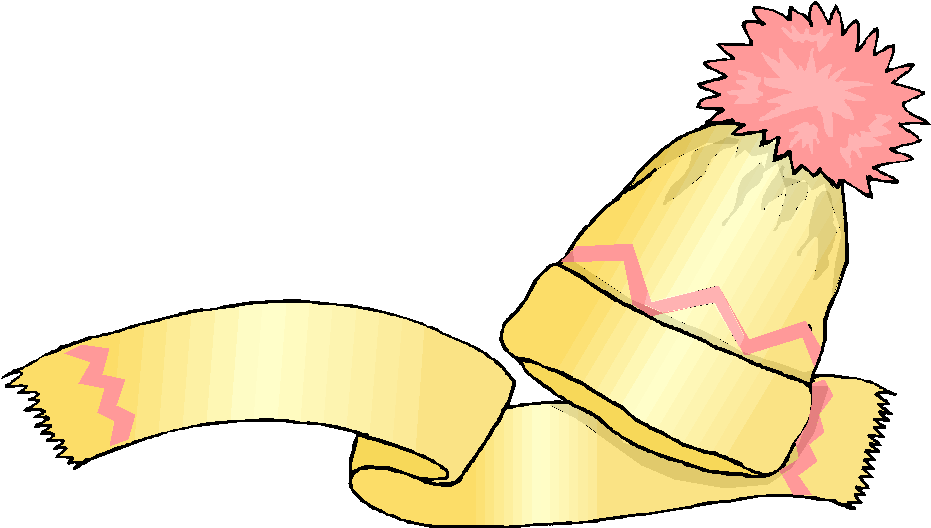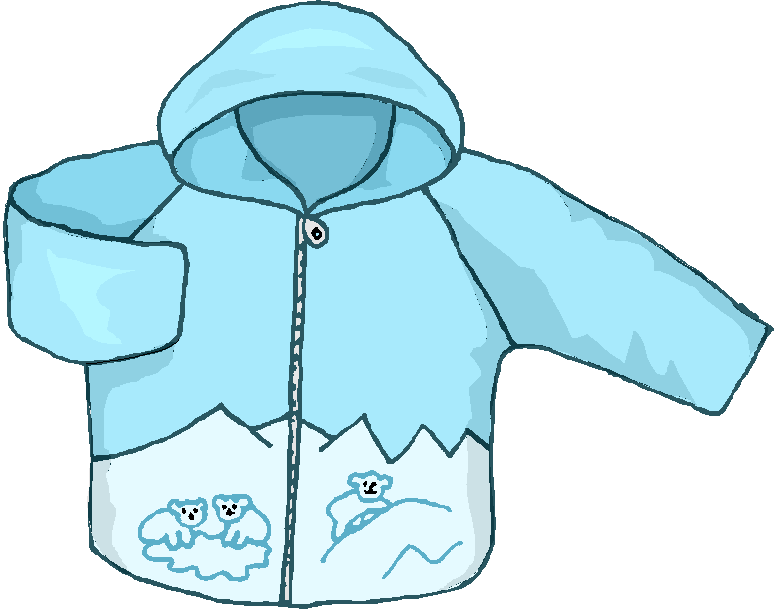 At Gatterdam Industrial Services, "Our world revolves around our customers"  now we ask humbly that this "world" gets a bit smaller. We invite you to partner with us in our 2nd annual "Winter Clothing Drive" We will be collecting clean, gently used winter coats, jackets, scarfs and gloves for needy families in the Kentuckiana area.
*UPDATE: In November of 2012 we were able to donate a huge truck load of warm clothing to the local "Wayside Christian Mission" in the heart of downtown Louisville. We were overwhelmed at the great response, and were excited to see the effort was such a success. We would like to say a BIG "Thank You" to our Gatterdam employees and customers alike that were able to donate this year.  You made it all possible!