Mechanical Repair & Machining
Electric Motor Repair Services
With over 150 years of shop experience, we are ready to take on your electrical equipment and electric motor repair needs. Recently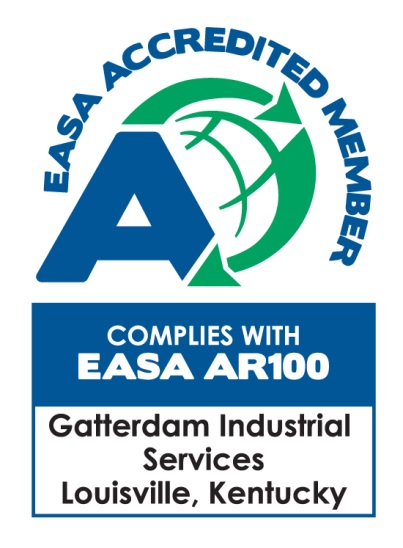 we became the 59th company in the world to become EASA Accredited. EASA is the Electrical Apparatus governing body that sets industry standards. This accreditation means the following to our customers:
We follow the AR100, which is the industry mandated guideline for repairing motors.
We have invested in the required equipment to perform quality repairs adhering to the AR100 standard.
We commit to having our equipment calibrated each year.
Annual 3rd party audit is mandatory.
We invest in on-going training.
To learn more about this program visit EASA's site here: EASA Accreditation Information. To see the listing of current accredited companies, visit here: EASA Accredited Service Centers.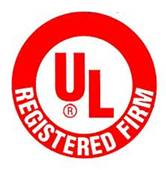 Gatterdam is also UL certified, which allows us to rebuild and recertify explosion proof motors. We are the only UL certified AND EASA Accredited facility in the Louisville and Southern Indiana market. We have full AC & DC repair capabililties. We pride ourselves on quick turnarounds and our ability to answer your call whether it be day or night! We also have an internal quality system that ensures the job is done right.
We are proud to be an AEGIS partner. It is critical that you evaluate bearings for fluting caused by
improper grounding of shaft voltages. We offer and install AEGIS Shaft Grounding Rings to protect your motor(s) and increase reliability within your plant. Click here to learn more.
Machine Services

Our journeyman machinists can provide a wide range of services. Whether it be boring, sleeving, welding, grinding, pressing, undercutting or manufacturing components, we can deliver:
Welding
Presses
Grinders
Drills
Lathes
Mills
For information about Service Quality and Customer Service, visit our Why Gatterdam? page.