Electric Motor Mechanic Needed!
24 June 2015

If you have 2-years ELECTRIC motor mechanical experience, please call us today!
Gatterdam Industrial Services (recently featured on the Fastest 50 growing companies in Louisville), is looking for an experienced ELECTRIC motor and pump repair mechanic.  Our typical shop jobs range from fractional horsepower up to 800 horsepower.  We have a brand new, state of the art facility.
This position includes a well rounded health, retirement and vacation benefits package.  Salary Range: depending upon experience and positive referral feedback.
Required experience: Electric motor mechanic on- job skills: 2 years
Gatterdam Supports ALS again this year!
13 May 2015


Gatterdam employees along with a matching gift from the company, supported the Kentucky Chapter of ALS again this year. 
We are honored to support a great charity that fights the debilitating disease of ALS, otherwise known as Lou Gherig's disease.  One of our own, Shawn Mullennex's family, was hit by this devastating disease.  He currently serves as the Kentucky Chapter President.  Way to go Shawn!  For more ALS information: ALS KY Chapter                                                                                                                    
Friday before Derby
30 April 2015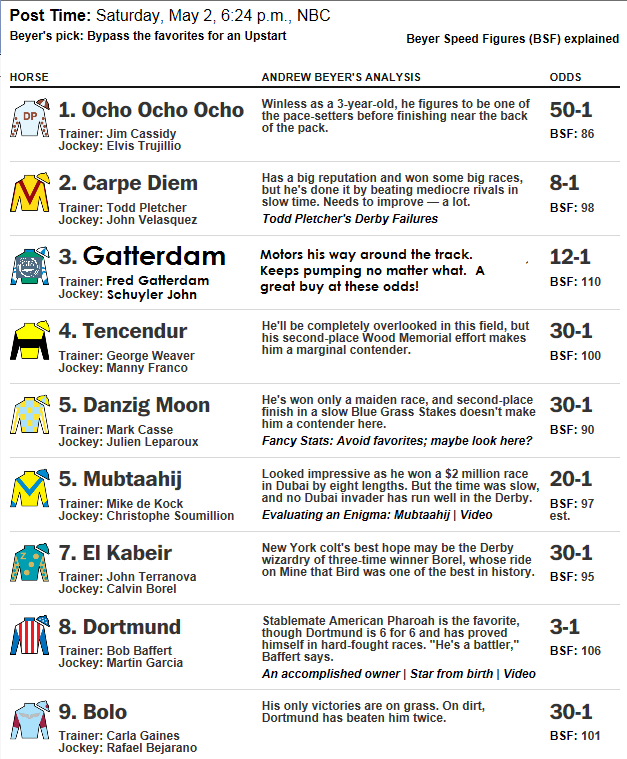 We will be closing   early on Friday the 1st at 1:30pm in honor of the KY Oaks & Derby weekend!  If you have an emergency, please call the main line at 502-776-3937 – option #6 – pages the person on call that weekend. 
By the way, make sure you take a look at the #3 Horse for Saturday – we hear he is really strong!
Looking for Electric Motor Mechanic/Welder
29 April 2015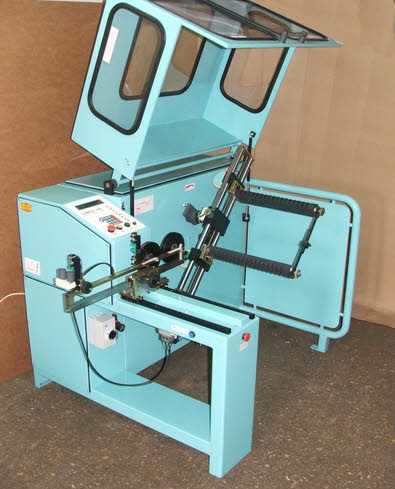 Requirements: Minimum (3) years experience in winding or electric motor mechanics.  Our shop has a Samatic Automatic Winding Machine and typically performs rewinds of fractional HP up to 1000 HP motors. 
We have competitive pay, holiday and vacation time, health insurance benefits, an IRA and a profit share program.  If you have an interest, please call 502-776-3937, ext. 204 or fax a resume to 502-776-9929.
More Articles...