New Inside Salesman Comes Aboard
01 October 2014

We are pleased to announce the addition of Craig Wiseman to the Gatterdam team! 
He will be fulfilling an inside sales role.  He has an extensive background in customer service and sales and looks forward to continuing providing excellent service at the highest levels to our customers!  
You can now follow us on Twitter!
18 August 2014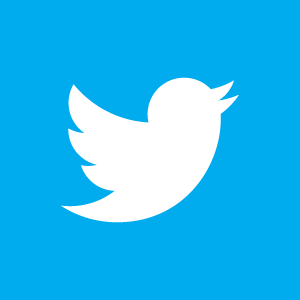 Check out the latest trends and information on our new Twitter page.
Help Wanted!
08 August 2014

We are looking to fill the following positions:
Winder with at least 3-years experience.
Machinist with shaft welding & end bell bore / sleeve abilities.
Inside Sales position (preferably with Pump background).
Due to our company's significant growth over the past 3 years, we will be moving to a new, state of the art facility in October of 2014.  We offer competative pay, holiday and vacation time, health insurance, benefits, an IRA and a profit share program.  If you have an interest, please call: 502-776-3937, ext. 204 or fax resume to: 502-776-9929.
Gatterdam teams with WEG to provide state of the art Pump Automation products
19 June 2014


WEG's Pump Genius process control software is designed to reduce system operation and maintenance costs while increasing process accuracy and protection.                 
The software provides multiple pump control and protection, as well as system monitoring and protection.  Pump Genius can be applied to any system that requires constant flow or pressure.
Reduced System Component Cost

Improved System Reliability

Reduce Maintenance Costs

Eliminate Costly Control Panels

Reduce System Energy Requirements

Reduce Overall Installation Costs
Call (502) 776-3937 or e-mail Gatterdam today to find out more about this great new product!