David Shearn joins GIS as a Regional Sales Manager
01 April 2017

David Shearn joined Gatterdam in October of 2016. He has worked with our shop technicians, inside sales and outside sales groups throughout the past 6 months. There he gained valuable knowledge of our product lines, repair processes and what drives customer's requirements. We look forward to him being a valuable part of Gatterdam for years to come! Useful Tip: Be careful not to challenge him to a friendly bet on a game of golf!
Endress + Hauser Distribution
24 March 2017

Gatterdam is honored to represent Endress + Hauser. Their quality line of instrumentation focuses on measurement and safety. Reliable measurement and risk reduction are critical in production environments, so please call us if you have any questions or needs in this field!

Bonfiglioli Gearboxes added to GIS Product Line
01 February 2017

Bonfiglioli has been an international leader in gearmotors & drive systems. They design & manufacture these products for the most demanding needs for almost all industrial processes and automation requirements. With a plant located in Northern Kentucky, they are committed to the North American market and are ready to support your gearbox needs. Call today for more information.

GIS holds Optimization Seminar for Improving Reliability
01 November 2016

In conjunction with WEG Electric, Gatterdam held a seminar in Louisville at the Hilton Garden Inn to help their customers improve reliability and reduce downtime in their plant. It was an informative seminar that was presented by William C. Livoti, Business Development Manager for WEG Electric Corp. With the Hydraulic Institute, Mr. Livoti presented an impressive talk that was aimed at optimizing motor and pump systems. The end results of applying these strategies in your plants are:
Reducing energy costs
Improving reliability
Increasing mean time between repairs
Increasing staff productivity
Improving product quality
Increasing profitability.
If you have any interest in learning more, please do not hesitate to call our office or discuss this with your salesman.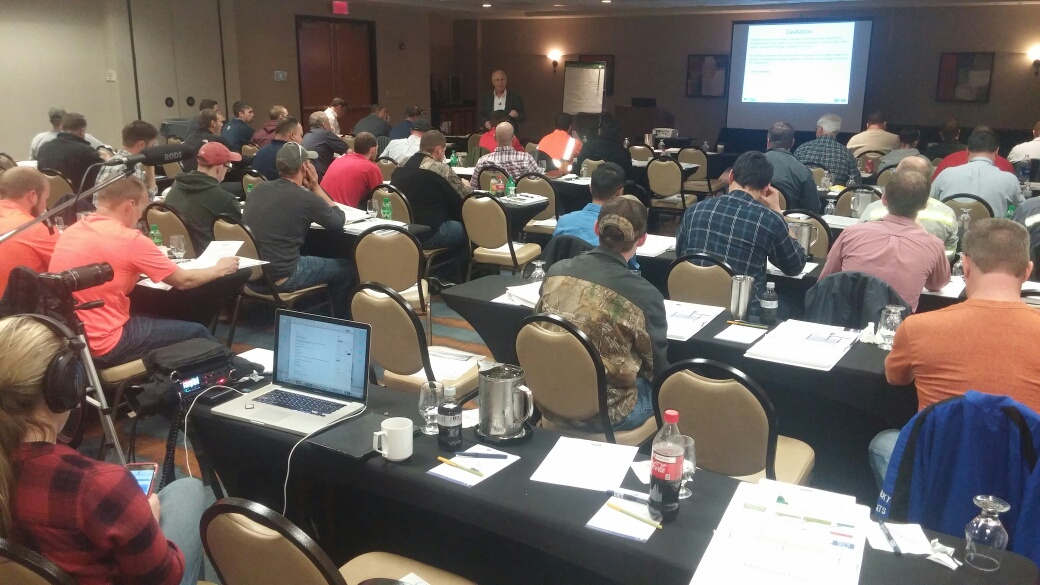 More Articles...