Welcome Richard Rowland - Our new shop manager
07 January 2015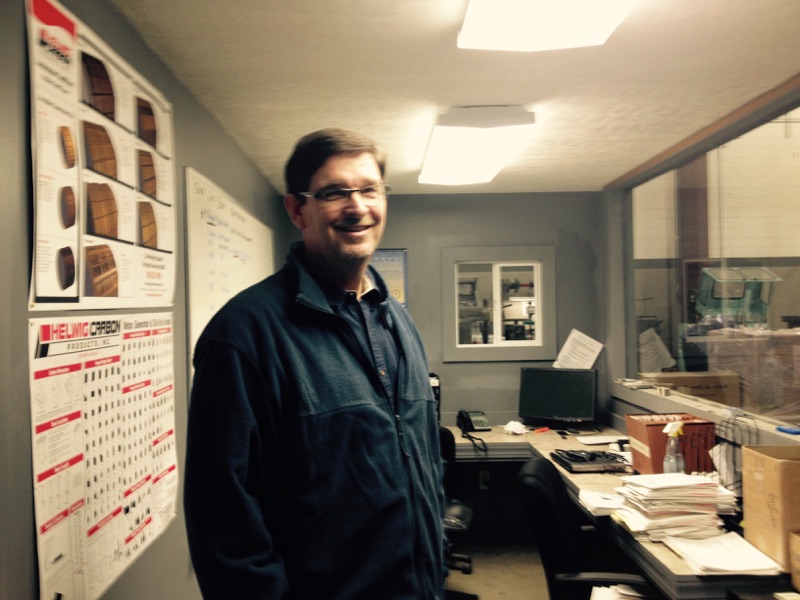 We are excited to announce the addition of Rich Rowland as Shop Supervisor.  He joined us in November and brings a wealth of management experience. 
With over 13 years managing Repair Services, Production and Customer Service Operations, he is well suited to improve the level of satisfaction you experience when dealing with Gatterdam Industrial. 
Welcome aboard Rich!