Investment in NEW SKF/Baker DX Testing Equipment
01 August 2016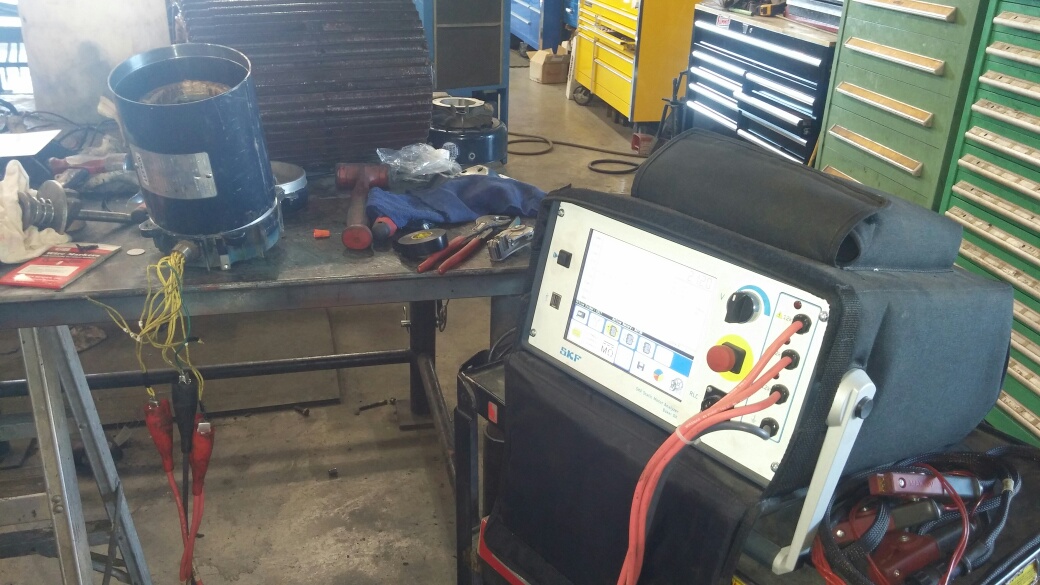 We invested in the latest and greatest technology in electric motor analytics. The Baker DX finds all problems associated with a motor's insulation or electrical system. It performs tests for:
Resistance

Insulation Resistance

Dielectric Absorption (DA)

Polarization Index (PI)

Step Voltage

DC Hipot

Surge

Surge PD (partial discharge)

Inductance

Capacitance

Impedance

Phase Angle

Rotor Influence Check (RIC)
All of these tests are fully documented and can be made available in a digital report for our customers. We continue to move towards being the most advanced shop in the region.