ALS Charity Contribution by Gatterdam
08 March 2013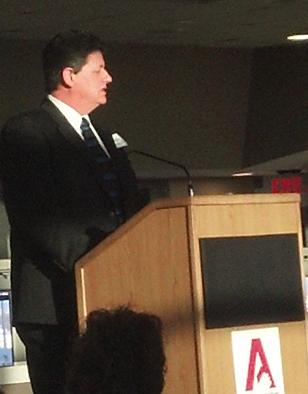 Gatterdam's is participating in a charity effort to raise money for ALS (otherwise known as Lou Gehrig's Disease).  We congratulate Shawn Mullennex (pictured) in his service this year as the 2013 President of the ALS Board of Directors for Kentucky!  

This devastating disease has hit Shawn's family, when it took his wife (Celeste) of 24 years, in 2009.  Gatterdam's and our team members are supporting this charity through a financial donation in the Mullennex family's name.
For more information on this worthy cause, please visit the ALS Kentucky website.