Gatterdam Honored as "Fast 50 Company"!
28 October 2014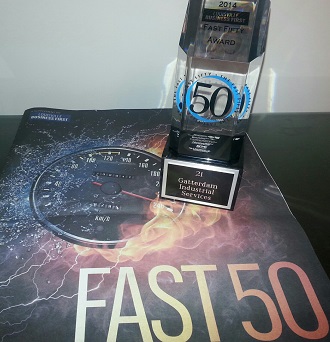 Business First has honored GIS as one of the 50 Fastest Growing private companies in Louisville 
We are lucky to have a great team and wonderful customers.  We were ranked 21st by the publication.  We look forward to continuing providing the best service and products possible to our customers!  A special thanks to our team for making Gatterdam a great place to work! 
To read the offical release and interview, click here… Fast 50 Business Journal Article